---
Hi! I'm Christina Knowles
...professional organizer, certified senior move manager, and the founder and owner of Make Space Now LLC.

We help busy professionals and families of seniors with home and work space decluttering, organizing, space planning, pre-move prep, downsizing, and unpacking services along the Space Coast in Brevard and Indian River Counties.

We are judgment-free professionals who see the potential rather than the mess. When I'm not organizing I'm strolling along the beach, spending time with family, or working out at my favorite gym! Also...my bags stay packed! I love to travel.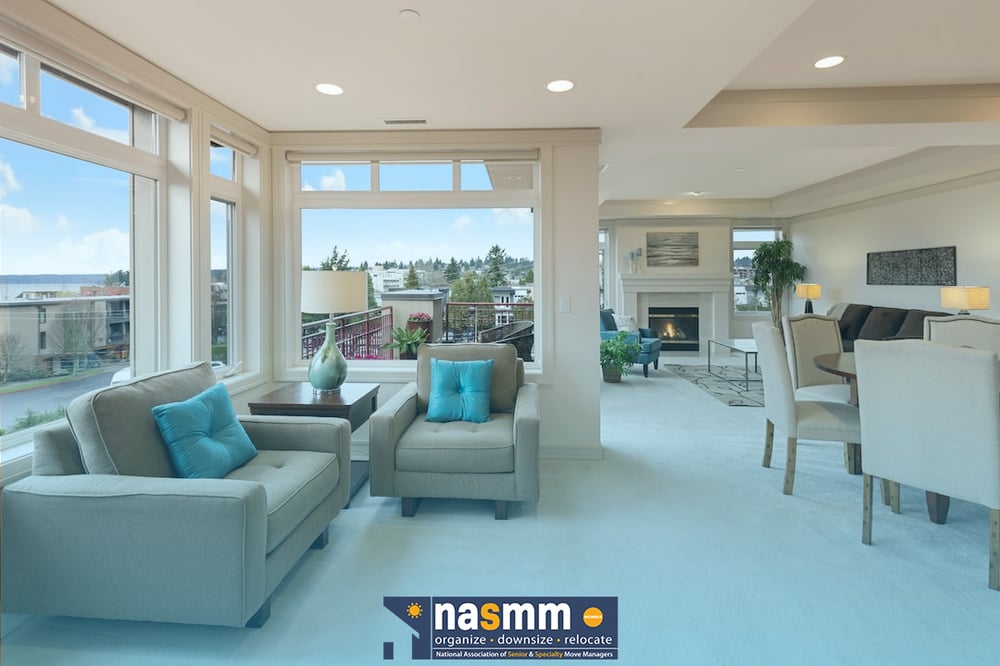 Are you or a family member downsizing and moving into a smaller home?

Do you need to prepare your home for sale and are unsure of what the next step is?

Does your home need to be decluttered and organized?

Do you want to feel settled in without the stress of unpacking and organizing your items? We do that

It's time to
Get Organized

We are client-focused and passionate about creating and implementing custom-tailored solutions that provide you with an organized lifestyle

Where compassion and know-how come together for a successful transition


Our Services
give you peace of mind
Imagine feeling less stress
Imagine feeling settled in
Imagine your whole home & family functioning better
It was a pleasure working with Christina on our organization and de-clutter plan prior to a big move.

She handled a difficult situation with grace and class. I would highly recommend her for organizing and getting your stuff (and life) in order. She demonstrated a great combination of assertiveness and patience!! Thank You Christina!!
I've been overwhelmed having to move by myself across country. My husband passed away and I have to go through everything and it's been very scary. Christina has been very helpful with downsizing my home, as well as keeping me sane. She is flexible, and her work quality has been excellent.
She's amazing!! She works super fast and is highly organized. We got through unpacking in half the time and everything was done perfectly. She follows direction and doesn't need much guidance she also does check ins as she goes so everything is perfect. Really appreciated her professionalism and high quality work!
Christina was just wonderful. She made my office useable. I love the way she labeled bins in my closet and organized so many folders. She is so talented at organizing any space. She also organized my pantry so now everything is easy to find. She is so pleasant and helpful with storage ideas. I hope to have her back soon.